Don't miss out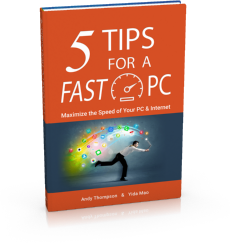 Get a copy of "5 Tips for a Fast PC" when you sign up for our free "PC Tips" newsletter.
Subscribe Now

What versions of Windows can I use CompuClever programs with?
Posted by CompuClever Support Team on 02 November 2011 10:06 AM
All of our programs are designed for use with Windows XP, Vista, 7, 8, and 10.
---