Don't miss out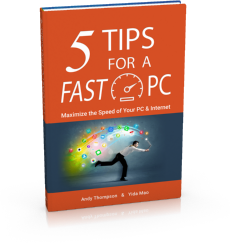 Get a copy of "5 Tips for a Fast PC" when you sign up for our free "PC Tips" newsletter.
Subscribe Now

What methods of payment do you accept?
Posted by CompuClever Support Team on 02 November 2011 10:13 AM
Currently, only PayPal and Credit Card (Visa, Master Card) payments ar accepted in the purchase pages for our applications.
---