Don't miss out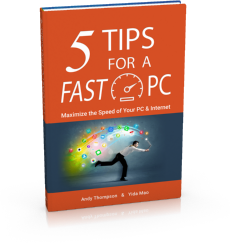 Get a copy of "5 Tips for a Fast PC" when you sign up for our free "PC Tips" newsletter.
Subscribe Now

How to resolve the 220 error when I activate the application?
Posted by CompuClever Support Team on 26 July 2012 04:02 PM
The 220 error code during activation means you have used an improper license number with the program, ie you tried activating PC TuneUp Maestro using the PC Clean Maestro license number. Please check your purchase information to verify which program the license number you are using is meant to be used with the application you are currently licensing.
---