Don't miss out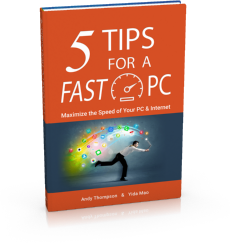 Get a copy of "5 Tips for a Fast PC" when you sign up for our free "PC Tips" newsletter.
Subscribe Now
Knowledgebase

I am unable to open a file with Ultra File Opener, what should I do?
Posted by CompuClever Support Team on 26 April 2013 02:50 PM
If you have a file that you want to open with Ultra File Opener but it does not please send it to us so we may look at the issue directly. To send us a file please do the following:
1) Open Ultra File Opener
2) Select the file you want to open and double click on the file
3) Click "Help"
4) Click "Send file to support"
5) A form will appear, please enter your email address and a description of what you are seeing when you try to open the file
6) Click "Send File"
7) Once the file is uploaded click "OK"
---