Don't miss out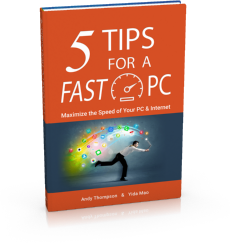 Get a copy of "5 Tips for a Fast PC" when you sign up for our free "PC Tips" newsletter.
Subscribe Now

How can I get help for Ultra File Opener?
Posted by CompuClever Support Team on 26 April 2013 02:51 PM
If you encounter any questions about what the program can do, or how to do something with the program, please email your question to "support@compuclever.com".
---