Don't miss out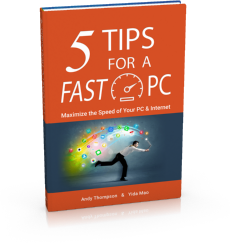 Get a copy of "5 Tips for a Fast PC" when you sign up for our free "PC Tips" newsletter.
Subscribe Now

How to open the Help in CompuClever Antivirus Plus
Posted by CompuClever Support Team on 30 June 2015 02:33 PM
You can contact CompuClever for assistance directly from the product interface. Please follow these steps:
1. Open the CompuClever Antivirus Plus window.
2. Click the icon like head portrait at the top of the window and select Help & Support from the drop-down menu.
3. Click Product Documentation to access our database and search for the necessary information.
4. You also can Click Find help online to refer our online Support Center:
---