Don't miss out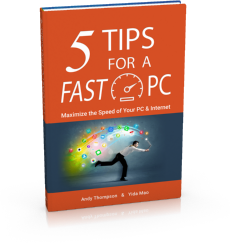 Get a copy of "5 Tips for a Fast PC" when you sign up for our free "PC Tips" newsletter.
Subscribe Now

How to update my program after it's been renewed
Posted by CompuClever Support Team on 01 September 2015 11:48 AM
After you have renewed the subscription for a program, the application needs to be synced to our license server. It is important that you update the licensing status of the application by following these steps:
Before you start, make sure you are connected to the Internet
Launch the program
Open the About box by pressing the F2 key, or, click the About button located at the top-right corner of the Main window.
Click Update License Status button.
The license status will then be updated accordingly.
---