Don't miss out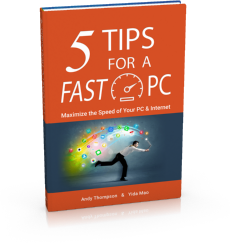 Get a copy of "5 Tips for a Fast PC" when you sign up for our free "PC Tips" newsletter.
Subscribe Now
Knowledgebase
To convert an eBook file to PDF or Text format please do the following: 1. Open your eBook file with Ultra eBook Reader 2. Click "C...
If you have a book that you want to open with Ultra eBook Reader but it does not please send it to us so we may look at the issue directl...