Don't miss out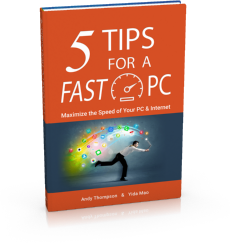 Get a copy of "5 Tips for a Fast PC" when you sign up for our free "PC Tips" newsletter.
Subscribe Now
Knowledgebase
PC TuneUp Maestro offers a scheduling function so you can arrange for it to automatically run scans if you wish, the Scheduler tool is fo...
PC TuneUp Maestro uses the True Type Font (TTF) files Windows supplies when applying text to the command buttons. If the TTF file is dele...